Dr. Sannia Awais
Aesthetic Practitioner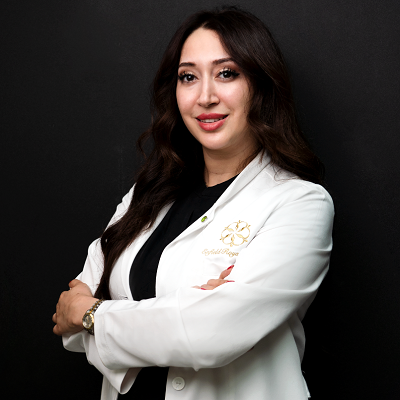 Dr. Dina Elyamani
Aesthetic Practitioner
Dr. Lara
Aesthetic Dermatologist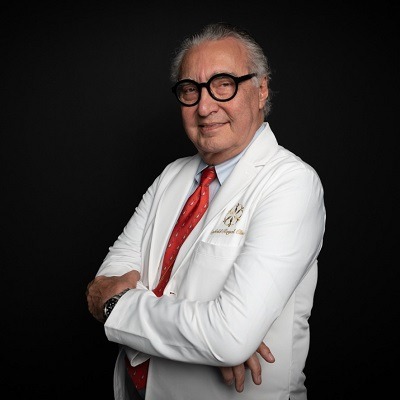 Dr. Luiz Toledo
Consultant Plastic Surgeon
Dr. Hany Chidiac
Andrologist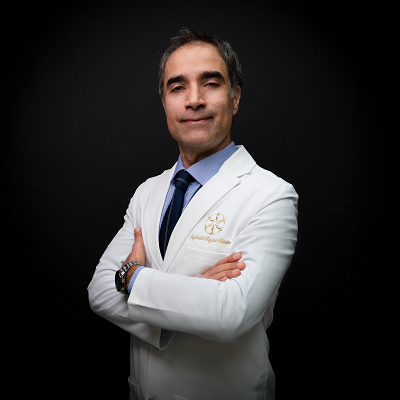 Dr. Kadir Koray
Endoscopist Surgeon
Happy Clients & Feedbacks Fatima AlBarashidi
The nurses are so welcoming! Love coming to the clinic. The girls at the reception and all the nurses are lovely, its not only the attitude, also the services' quality. Rabia Adnan
Extremely safe and professional environment. Competent doctors and staff. Do give it a try for amazing budget-friendly prices n services. Shahzeb Zaidi
I recently got my hair transplant done from Enfield Royal in Abu Dhabi. I must say that the team of technicians were highly skilled and comforting. I would like to thank Joan and Maryam for the great hairline and grafts that they implanted.